Wines of Arda
Echoes of the heavenly wines of Arda still exist today.
First, we have the famous winery Elfenhof:

With their golden wine: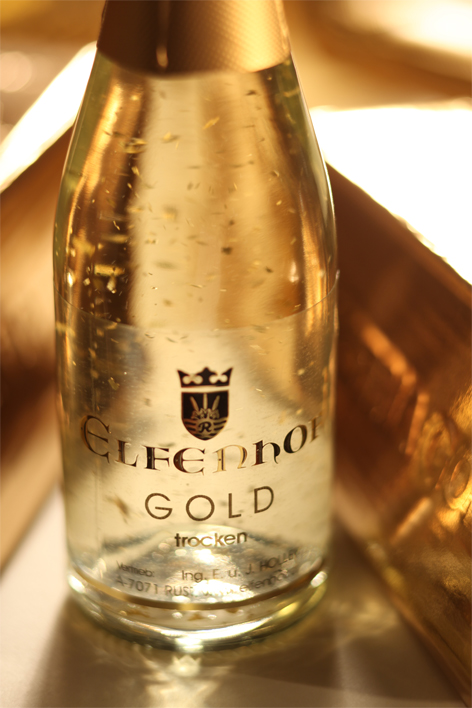 And also the dreamy wine Mandos: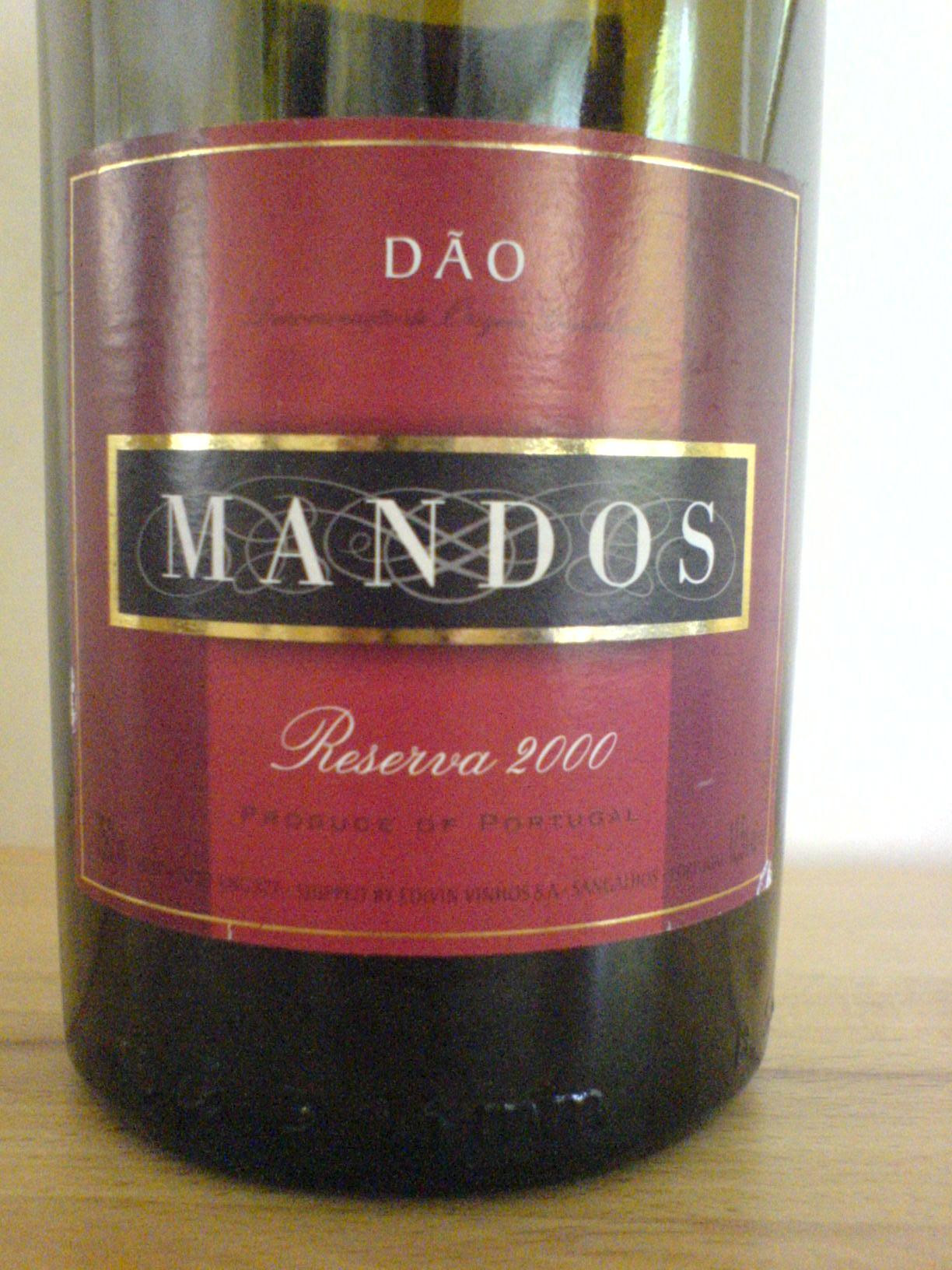 Brumes de le Tour Blanche (Mists of the White Tower) is one of the finest sweet miruvor: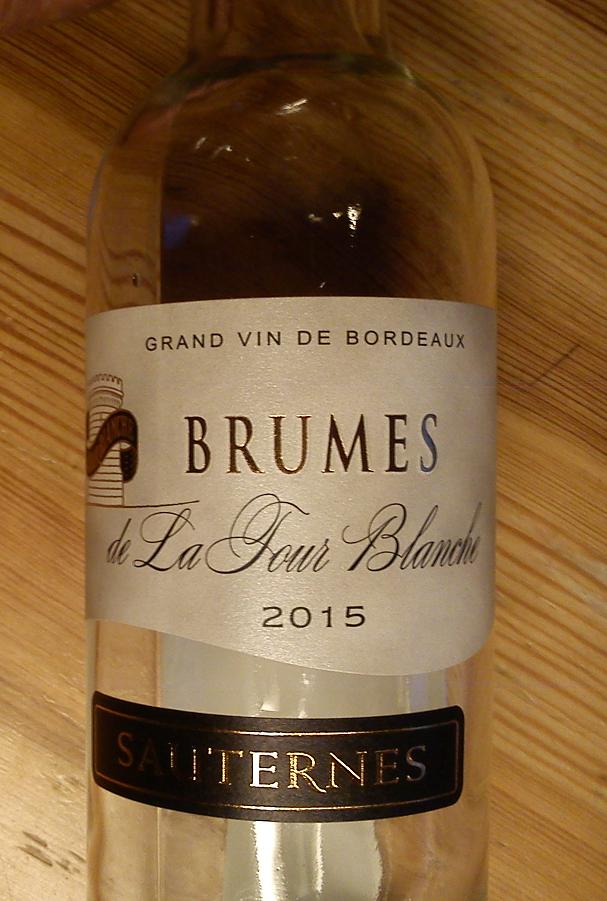 The wine Ingwe is, despite its sinister-looking label, quite enjoyable: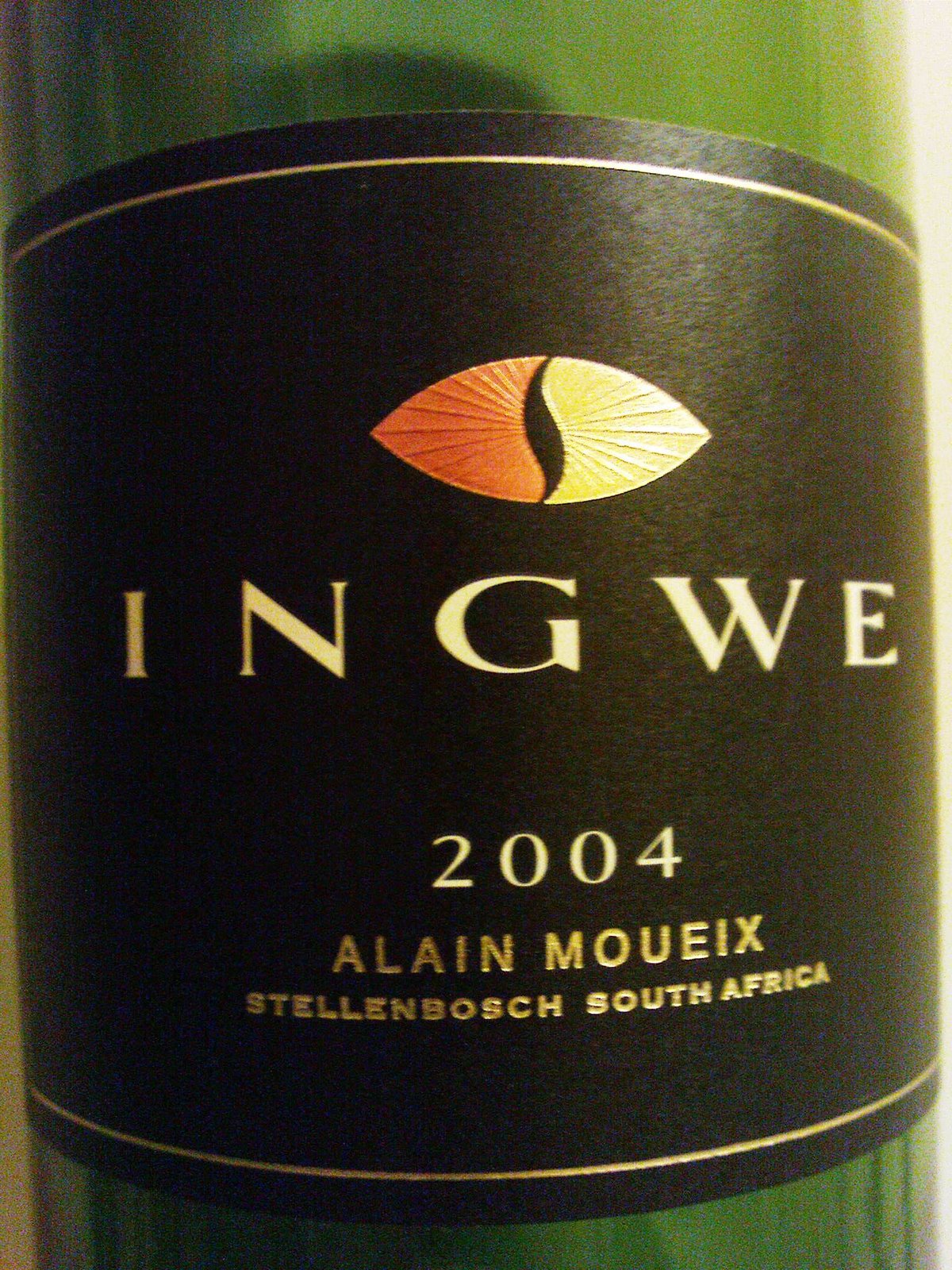 And for those who prefer a good beer, there are always a few bottles left of the Shire year 1420:

Another good beer is Radegast from the czech beer wizards: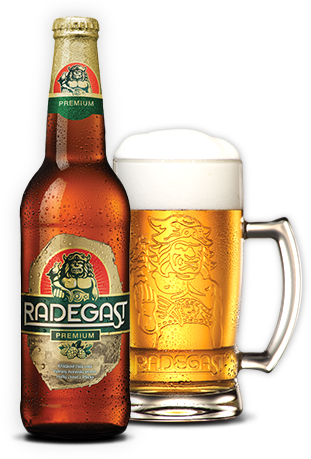 ---
Best viewed with any browser. Made by Gildir 20 June 2009. Last modified 3 June 2018.